The average abandonment rate for e-commerce websites is incredibly high, at about 70%! This means that most customers will leave your website after starting the purchase process, but without having completed purchase.
Abandoned Carts for LifterLMS gives you features proven to help with lowering this abandonment rate, and increasing conversions. By tracking usage on your LifterLMS purchase page, you can create automated email sequences to remind your customers of their interest in your products, entice them to return with special discounts, and recover sales that would have otherwise never happened.
Setting Up Abandoned Carts for LifterLMS
When you install Abandoned Carts for LifterLMS, it automatically creates an email sequence for you. The default sequence emails customers after 1 hour, 1 day, and 3 days. You can customize these messages however you wish, or delete them and add your own.
You have the ability to create any number of emails you wish. Each email allows you to set things such as the subject, email body (including using dynamic email variables), the delay for how long after abandoning the customer should be emailed, dynamic coupon settings, and even Google Analytics UTM tracking parameters for more advanced reporting.
The emails are where the magic happens, and most of the work. Once you've created your email, save the settings, and it will be added to the sequence an abandoned customer will receive.
Win Back Customers with Dynamic Coupons
Everyone loves an offer they can't refuse! So why not offer abandoned customers a deal at the end of the email sequence to win them back? Even better, put a time limit on the offer. Abandoned Carts for LifterLMS lets you add settings to each email in your sequence that will create a dynamic coupon before the email is sent. These are one-time coupon codes that can be limited in duration, from 1 hour to never-ending.
Abandoned Carts and Recovered Sales Reporting
To better understand how your emails are performing at recovering lost purchases, Abandoned Carts for LifterLMS displays metrics related to both abandoned carts and recovered orders. This allows you to quickly see how many orders were abandoned, ho much revenue was lost, and how much you recovered. It even lets you see which emails are recovering the most.
Abandoned Carts for LifterLMS Pricing
Basic
Great for Website Owners
One License Activation

Regular Support
Plus
Great for Production and Staging
3 Activations

Regular Support
Expert
Great for freelancers and agencies
10 Activations

Priority & Weekend Support
Other Elegant Modules You May Find Handy
Gutenberg + Easy Digital Downloads Recurring Payments
Elegant Modules integration to combine Gutenberg and Easy Digital Downloads Recurring Payments. Protect Gutenberg content by selecting a recurring Download, adjusting your unauthorized message, and save!
Divi + Paid Memberships Pro
Elegant Modules integration to combine Divi and Paid Memberships Pro. Protect Divi content by selecting a membership plan, adjusting your unauthorized message, and save!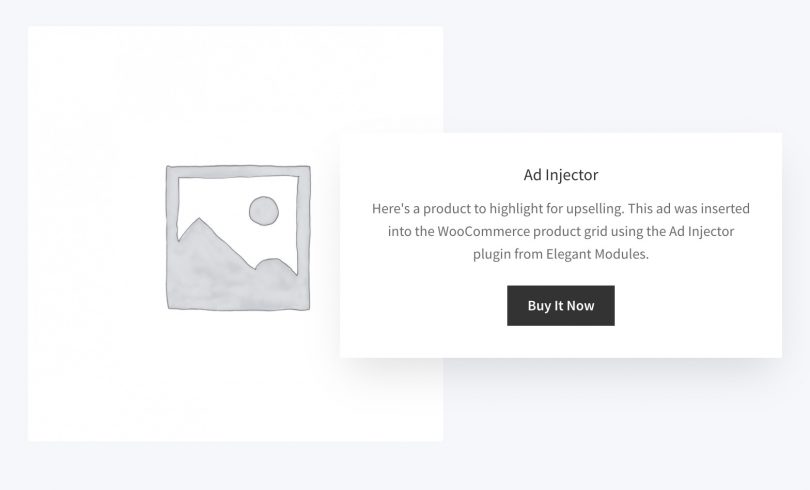 Ad Injector
Ad Injector is a WordPress plugin that uses the power of the new Gutenberg editor to create ads, promos, calls to action, and whatever content you can think of. It allows you to inject this content into your blog's list of posts, custom post type listings, and even WooCommerce product grids!