Ad Injector is a WordPress plugin that uses the power of the new Gutenberg editor to create ads, promos, calls to action, and whatever content you can think of. It allows you to inject this content into your blog's list of posts, custom post type listings, and even WooCommerce product grids! You can also schedule your ads (when to start and end), and select how soon in post lists they should appear.
Want to show an ad after the first blog post from June 15 - June 20? Ad Injector makes it easy! Just create your ad using any blocks you'd like (including third party blocks), schedule it, and publish.
Ad Injector Features
Create Ad Content
Use the Gutenberg editor to create ad content, promos, etc. Ad Injector allows you to use native WordPress blocks, and even third-party blocks, such as CoBlocks.
Schedule Ads
Ad Injector can schedule your ads and promoted content by simply setting a start and/or end date. Set a start date, and the content won't show until after that time. Set an end date, and the content will no longer display after that time. Easy peezy!
Select Post Types
Out of the box, Ad Injector supports native WordPress Posts, and WooCommerce Products. You can easily add support for any other post type without any hassle. When you select your post type(s), ad content will only display in archive listings for those post types. If you want to display promo content in a WooCommmerce product grid, just select the Products post type.
Set a Position for the Ad
You can set a position for each ad you create. Just enter a number for the position. For example, entering a position of "1" will display the ad after the first post in the archive. In a WooCommerce 3-column product grid, enter a position of "4" will show your ad after the first row of products.
What You Can Do with Ad Injector
Place beautifully designed sponsored content anywhere in your blog's listings, and charge based on position!
Add gorgeous calls to action right on your blog, such as email signups, social follows, and more.
Insert high-converting product upsells right in a WooCommerce product grid.
Much much more. The possibilities are limitless!
Ad Injector Pricing
Basic
Great for Website Owners
One License Activation

Regular Support
Plus
Great for Production and Staging
3 Activations

Regular Support
Expert
Great for freelancers and agencies
10 Activations

Priority & Weekend Support
Other Elegant Modules You May Find Handy
Beaver Builder + Paid Memberships Pro
Elegant Modules integration to combine Beaver Builder and Paid Memberships Pro. Protect Beaver Builder Rows by selecting a membership plan, adjusting your unauthorized message, and save!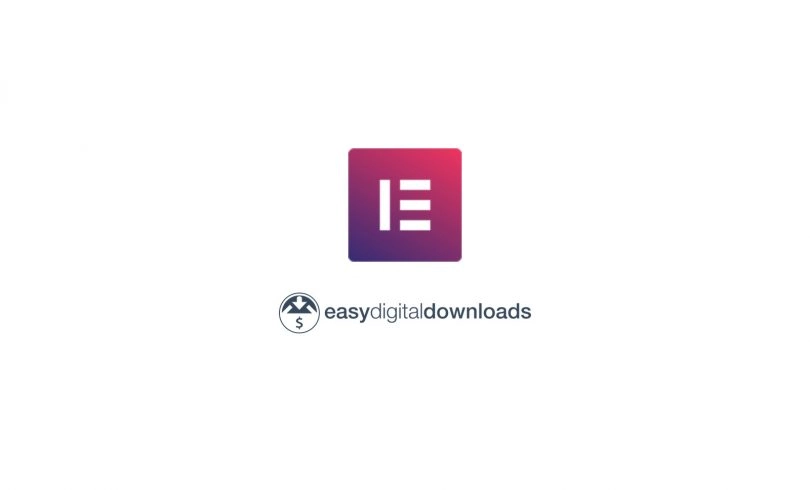 Elementor + Easy Digital Downloads Recurring Payments
Elegant Modules integration to combine Elementor and Easy Digital Downloads Recurring Payments. Protect Elementor Rows by selecting a membership plan, adjusting your unauthorized viewer settings, and save your settings!